MISSION RESEARCH LABORATORIES (I) PVT. LTD.
What started as a small entity has now expanded to a team of hundreds of expert professionals and also has won the trust of people in India. Mission Research Laboratories is a leading pharmaceuticals marketing company in India, based in Chandigarh. It is an ISO 9001:2008 certified company. 
Mission Research Laboratories markets specific formulations comprising of Tablets, Capsules, Syrups, etc. All the products at Mission are manufactured in GMP certified units. The vendors, too, adhere to the WHO standards. Being a highly trusted organization, Mission Research Laboratories gives top priority to the aspects of quality. All the finished products are rigorously checked for quality standards and norms. With such a tremendous growth of the company in the last few years, the credit has been humbly shared by its astute managerial team, expert medical sales representatives and the entire technical staff at Mission Research Laboratories.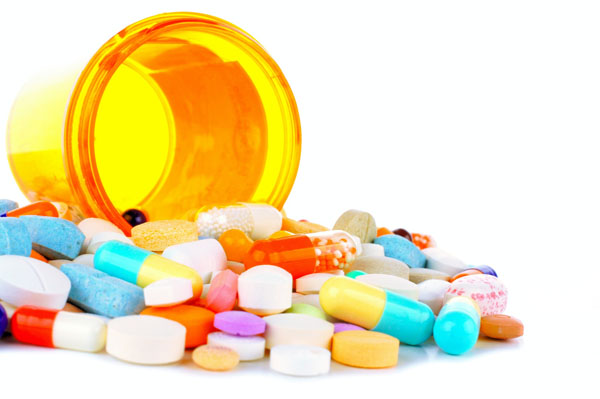 Our products in the Cardiac range act on cardio vascular system and help to recover major heart related diseases like Hypertension, Angina Pectoris, Myocardial Infraction etc.
Products in the Gastro range act on gastrointestinal system and help to recover major gastrointestinal disorders like Dyspepsia, GERD, Ulcers, IBS, Consitpation etc.
Products in the Neuro range act on the nervous system and help to recover nervous system disorders like Migraine, Epilepsy, Bipolar Disorder, Dementia.
Products acting on Central Nervous System & helps to recover major Psychiatry disorders like Anxiety, Panic Attack , Depression.
Our products in the Ortho act on the skeleton system and help to recover major joints problems and associated pain like Osteoarthritis, Rheumatoid Arthritis, Neuropathy etc.
These products help to control Type II Diabetes and the problems associated with it.